Business Taxation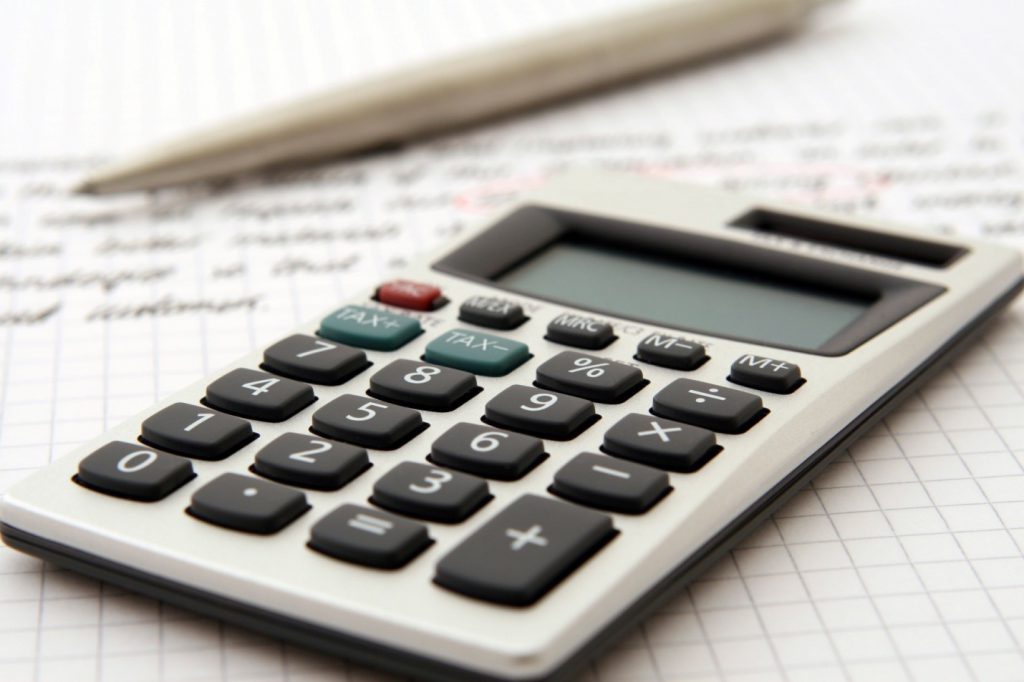 Partnership Tax Returns
Australian Income Tax Professionals are capable of preparing and lodging accurate partnership tax returns on a timely basis. We are able to record all tax treatments that your partnership may have experienced over the last financial year and provide you with a business income and loss analysis, business activity statements, depreciation schedules, motor vehicle calculations and anything else your partnership would have come across.
Trust Tax Returns
No matter what type of trust you have structured, whether it is fixed, family, unit, etc, we are able to easily and affordably prepare your annual tax return that will reflect your current financial situation. There's much to consider with trust tax returns, ranging from standard money inflows, eligible expenses, rebates and offsets and whether any type of asset has been distributed or sold. Trusts are an effective way to safeguard assets and provide a reliable financial future. Our team at AITP is eager to help assist with preparing and lodging your trust's tax return so please don't hesitate to contact us for quote or more information.
Company Tax Returns
Our team at Blacktown is experienced in the preparation and submission of tax returns for small to medium companies. Our tax agents can look at your profit and loss statement as well as some basic asset and liability data and accurately prepare a company tax return that depicts your current financial situation. However, if you don't prepare profit and loss statements or financial statements, we are able to provide you with templates or alternatively, we have dedicated bookkeepers that are able to go through our records to organize and record your transactions and create the relevant financial reports for your company. No matter if your records are mixed bag of receipts, a bank statement or on a neat excel file, we are able to offer you whichever services you need to complete your company's tax return.
Tax Planning and Advisory
If your business is paying tax, you should come to us to create a tax plan. Our team at AITP uses their up-to-date knowledge of taxation rules and applications so that we can help you decrease your tax burden. We will work closely with your business and offer strategies that are catered to your unique situation which you can actually easily apply to your business. Our experienced and accredited tax advisers can offer you dependable and tax compliant approaches both proactively and reactively.