Personal Tax Returns And Advisory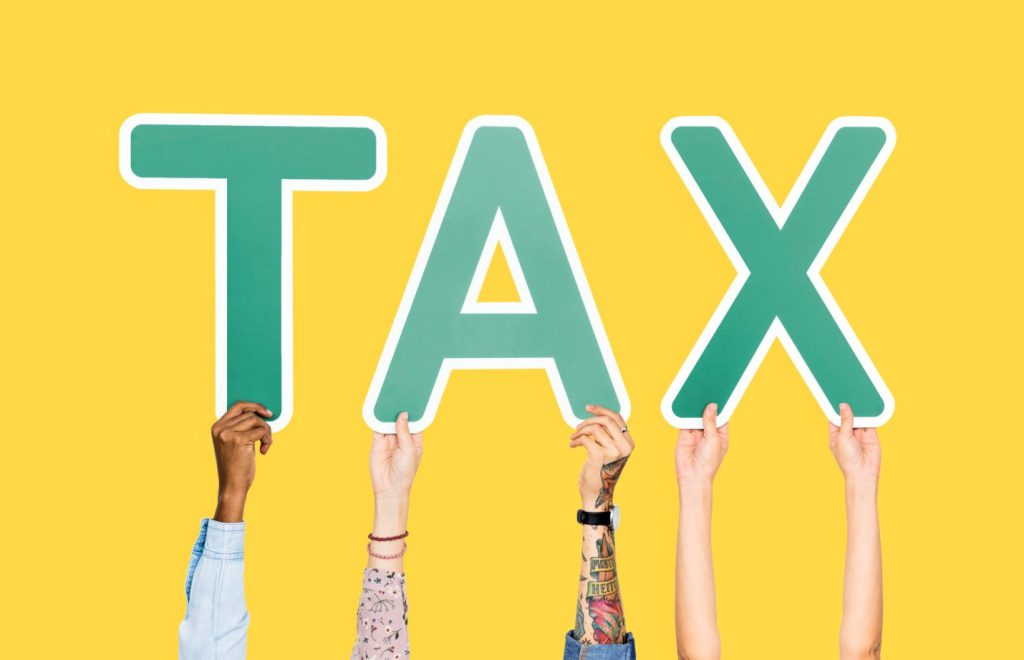 We at AITP understand that you don't want to pay anymore tax than you legally have to, so we will work closely with you to find every eligible deduction that you are entitled to. Our experienced tax agents have a wealth of knowledge that maintain ongoing training to ensure we are able to utilise all existing and new tax applications. Our tax agents prepare hundreds of tax returns to our new and returning satisfied clients each year so you can rest assured that lodging with us is a decision you won't regret.
Some benefits for lodging with us include:
Our fees are reasonable and 100% claimable as a deduction in next year's tax return
Experienced tax agents that will keep open communication with you, whether you are sending files to their direct email or calling them on a direct line, they will respond in a timely manner
Automatic extension until May the following year after you have been added onto our system – this is particularly helpful for those that expect to pay tax instead of get a refund
We will check your tax history – if you're unsure if you've ever missed a year of tax, whether it is last years of a couple years back, we can easily clean up your tax records
Advice on how to decrease your tax payable and increase your tax refund in for next year such as – salary packaging, 100% franked share portfolio, gifts and donations, CGT reductions and negative gearing strategies.
No matter what your personal tax situation is, whether you are sole trader, subcontractor, receive income from a partnership, own multiple investment properties, frequently sell shares, receive PSI or simply receive normal payment summaries/group certificates at the end of the year our tax agents are eager to help.